Out of all the books that Mark Timlin has written over the years, only two novels and one short story have been recorded as audio books. They are Ashes by now, Valin's raiders, and Christmas (baby please come home).
Ashes by now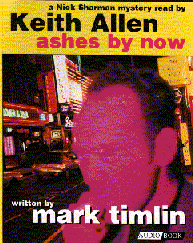 This is the ninth Nick Sharman mystery. The audio cassette is read by Keith Allen who you may remember played Brady in the Sharman TV series. The tape is spot on, Keith Allen has the voice for reading a Sharman novel.
Read the ashes by now inside cover notes
Buy Ashes by Now on audio cassette
Valin's raiders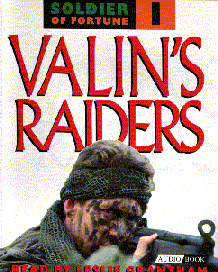 Mark wrote this book under the name of Tony Williams. Unknown to all is why there is no writers name on the cassette cover. The story is read by Ex-Eastenders' actor Leslie Grantham.
Read the Valin's Raiders cover notes
Buy Valin's Raiders on audio cassette
Christmas (baby please come home)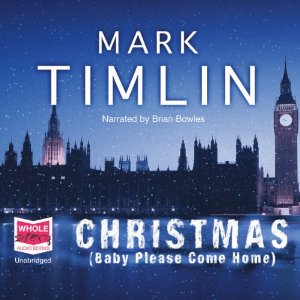 Christmas (baby please come home) is a short story by Mark Timlin taken from the short story collection Sharman and other filth. Sharman is hired to find a runaway at Christmas.
Buy Christmas (baby please come home) on CD